Looks for experts in all things Epoxy? Give us a call
Concrete Resurfacing Specialists :
Does your residential, commercial or industrial floor need revamping? We have a wide variety of applications that can suitable for your project.
Experience Staff
Our staffed are highly trained epoxy contractors. All jobs pose different problems, that's why you hire experts.
Equipped Team
Our team of professionals are ready to take on your floor. With always the right number of people per project for quick delivery.
Have a question?
We love helping our customers. Please feel free to get in touch so we can answer your calls.
Prices for your epoxy project will be determined by work involved and also square meterage. We will give you a rough estimation over the phone but it needs to be in person quote.
Envirnomentally Conscious
Dealing with harsh fumes and chemicals can be harmful to the environment. We always use environmentally friendly methods.
Vacuums and Equipment
All our machinery is well maintained to ensure your project is delivered at an excellent standard.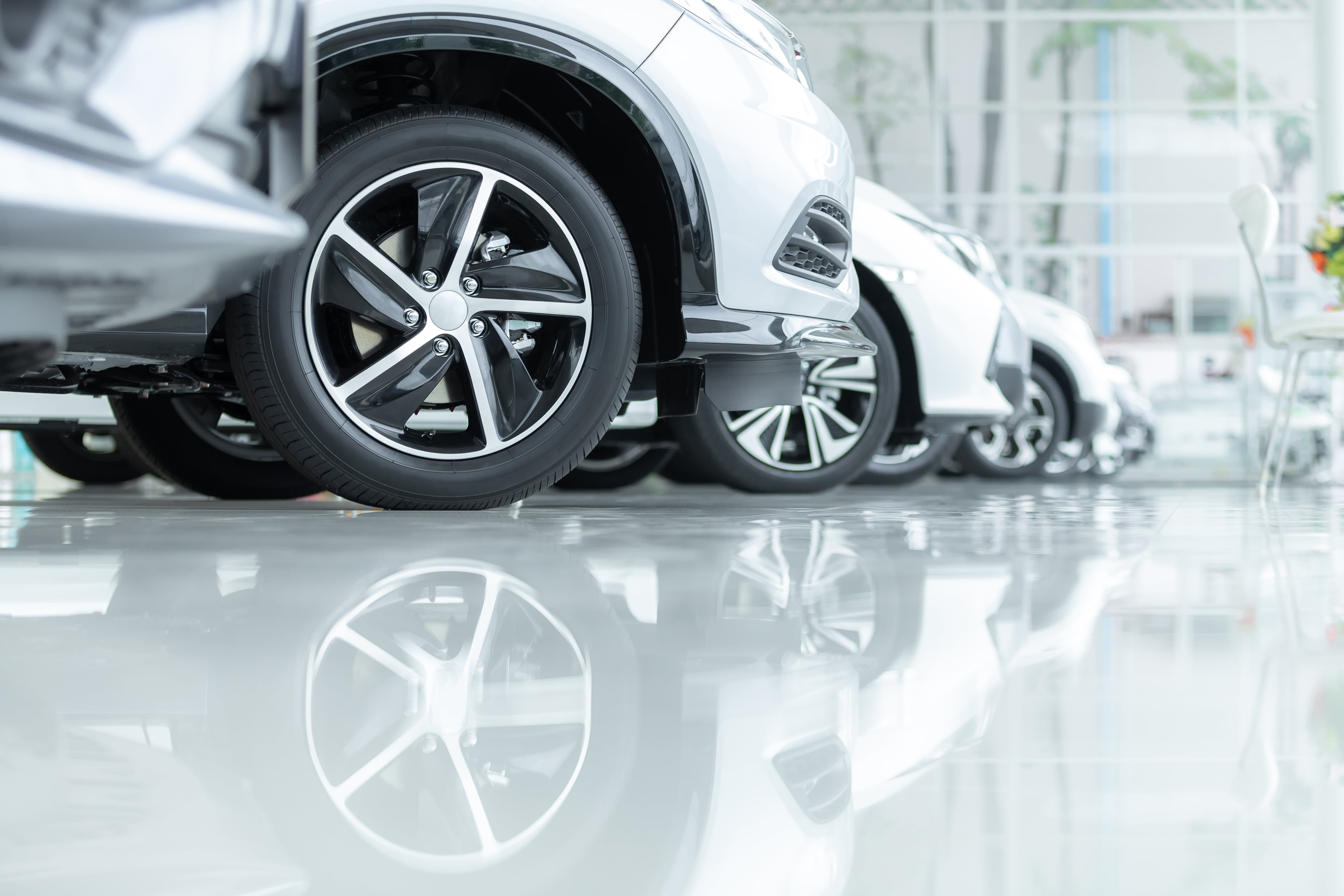 We are specialists in commercial and industrial concrete coating systems. We have an experienced crew and have a dedicated decorative epoxy range .
A litte from A1 Epoxy Flooring Adelaide .
Tips to Keep Your Epoxy Flooring Looking Great
One of the main reasons that people like to have epoxy flooring is because it is durable and it does not tend to require much in the way of maintenance and upkeep. While it is certainly true that this type of flooring can look great for a long time with little work on your part, it does not mean that it is maintenance-free. There are still some things that you will want to do to make sure that your flooring continues to look as great as when you had it applied.
Routine Maintenance Is Simple
To keep the floor looking great, you will want to have a soft-bristled broom that you can use to sweep up the dirt, dust, and debris from the floor. Do this regularly, and also make sure that you mop the floor at least once every other month, or more frequently if it appears to be severely soiled. When mopping, you can use hot water and clear ammonia at a ratio of four ounces of ammonia to a gallon of water. You could also use specialized cleaners for epoxy floors.
Minor Spills Can Become Major Problems
If you have any minor spills on the floor, or if you notice that there is oil from a vehicle that has dripped onto the floor, it might not seem like a big problem. As long as you make sure that you clean it up with a cloth and some water as soon as you notice it, you shouldn't have any trouble. However, if you let spills sit on the epoxy flooring for too long, they could cause damage depending on what was spilled
Stay Away from Abrasive Materials and Soap for Cleaning
If you have a stain and are tempted to try to clean it with Comet or some other type of abrasive cleaning product, avoid it. This has the potential to cause damage to the flooring, which would then need to be repaired. In addition, stay away from using soap. Soap can dull the floor because of the residue that is left behind, and it can cause the floor to become very slippery if it gets wet.
As you can see, maintaining your epoxy flooring is quite simple. If you have larger problems or damage to the floor, you might want to get in touch with the professionals, who can help.