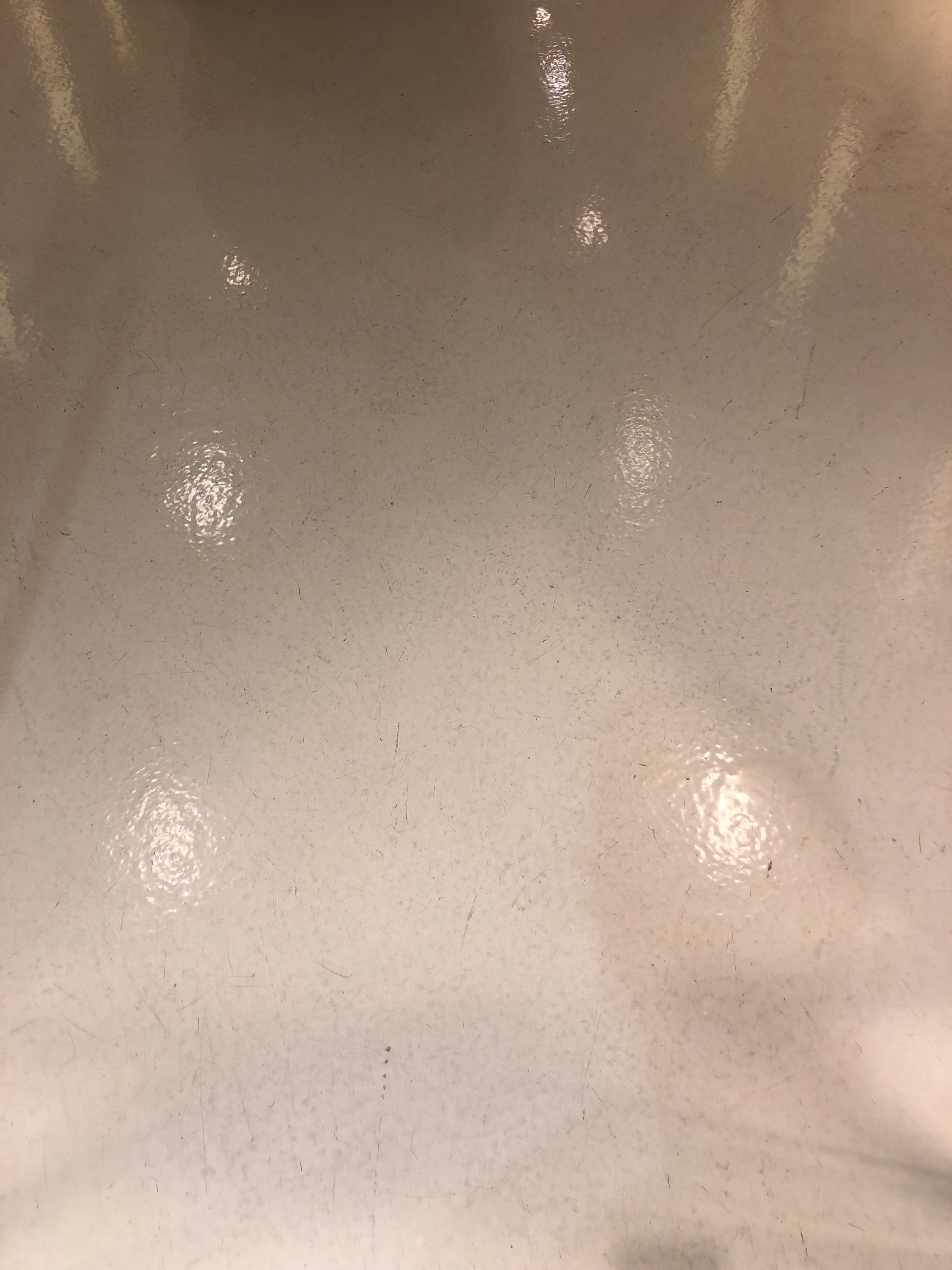 We provide all types of Concrete coatings from polyurethane floors, anti-slip floors and coatings are durable and long lasting!
Looking for an expert concrete-floor coating contractor in Melbourne?
If you have a concrete floor that's looking past its best, our experienced residential epoxy flooring melbourne contractors in can fix the problem with an affordable and long-lasting solution.
We use epoxy applications to rejuvenate concrete flooring because of their many advantages over other types of concrete floor finishes.
For instance, our epoxy treatments can fix the main drawback of standard concrete floors – porosity, which can make them magnets for dust, debris, mites, and dirt.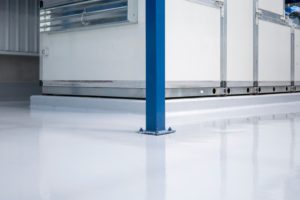 Advantages of our epoxy coatings for concrete floors
Besides hygienic benefits, other advantages of the services offered by our specialist concrete-floor coating contractors in Melbourne include:
We keep our concrete-floor coating services affordable without sacrificing quality of workmanship or materials.
Your newly-coated concrete floor will be a seamless surface that can last for years and years.
Smart appearance. We can add a decorative finishing touch to your concrete-floor coating.
Strong protection. Our epoxy applications will help to prevent further wear and tear to your concrete floor.
Easy maintenance. Your new floor will be resistant to spills and water penetration.
Our hard-wearing epoxy coatings are ideal for concrete floors in homes and commercial and industrial premises because of their ability to withstand heavy loads – many warehouses depend on epoxy-coated floors to maintain a safe and clean environment.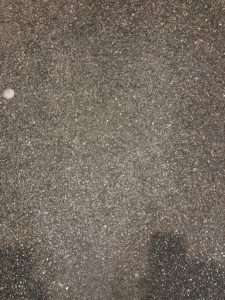 Reasons to choose us as your Melbourne concrete-floor coating contractor
We use only the highest-quality materials, and our skilled technicians are committed to customer satisfaction.
You can trust us to:
Finish your job within the agreed budget and time frame.
Meet – or even exceed – your expectations.
Give your concrete floor a new lease of life that can last for several decades.
If you want to spruce up your concrete floor, get in touch with us today to find out more about how we can help you and for a competitive quote.