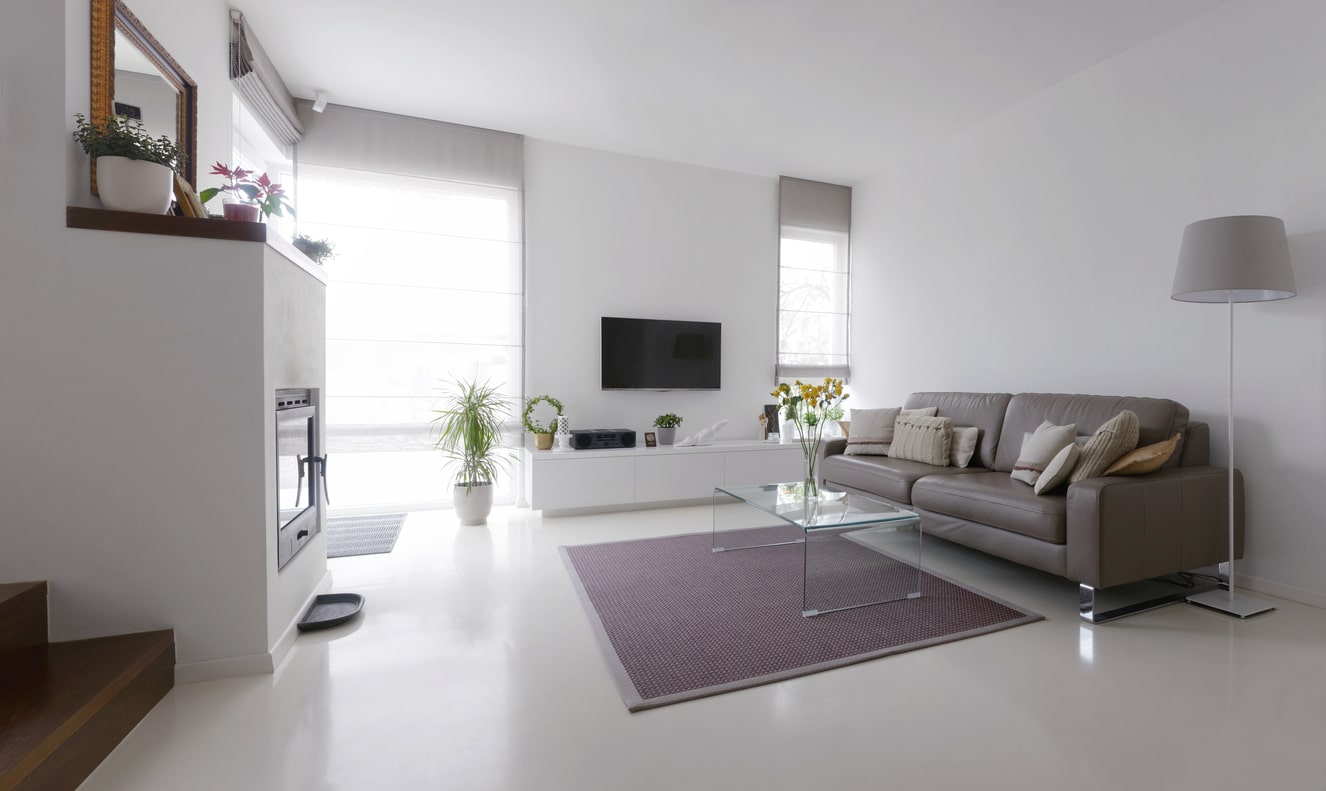 Does your house or showroom need an amazing pattern or face life? Decorative or flake flooring is a great option which we have plenty of options for.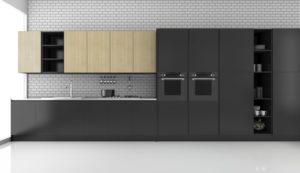 Quality decorative epoxy flooring services in Melbourne
Our expert decorative epoxy flooring services in Melbourne can give you a stylish new floor without the expense and hassle of laying a new surface.
When applied over concrete surfaces, our epoxy treatments provide a sleek, high-performance and durable finish that can last many years.
Our decorative epoxy flooring can also withstand heavy loads, which makes them perfect for commercial premises as well as homes.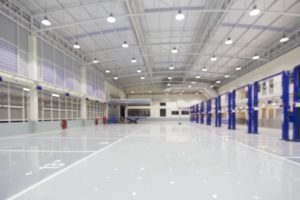 Elegant colours and patterns
Our range of epoxy floor coatings gives you a wide choice of colours including neutral tones that can fit in with any decor colour scheme and include:
We can also give your epoxy floor coating an extra-special look, with embedded finishes such as:
Acrylic flake for a marbled finish.
Acrylic flake with sand for a more textured marble finish.
Metallic pigments providing a marbled, pearl finish.
Advantages of decorative epoxy flooring
If you've been looking for a way to spruce up a jaded floor but been put off by the cost of new flooring materials, our professional decorative epoxy flooring services in Melbourne can provide you with a highly-affordable solution.
As well as being a cost-effective option to get a new-look floor, epoxy floor systems offer many other benefits, including:
Resistance to spills.
Seamless finish with no grout lines.
Easy maintenance.
Choice of colors and patterns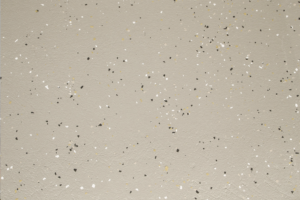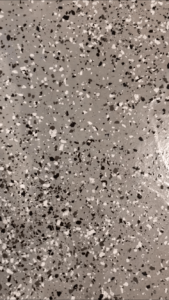 What can your decorative epoxy flooring contractors do for me?
You'll get multiple benefits from our quality decorative epoxy flooring services in Melbourne:
Friendly, honest service, tailored to your specific needs.
Fully-qualified epoxy flooring technicians.
Advanced materials and techniques.
The job completed on time and within budget.
Potential to add value to your property.
We are passionate about our decorative epoxy flooring services in Melbourne and giving our clients a new, cost-effective, functional and sophisticated-looking floor to be proud of. Get in touch with us today for further details on how we can reinvigorate your flooring at minimal expense.