Call us now for a free quote on your new epoxy floor!
All types of Epoxy Coatings:
Does your floor need an upgrade? We service all of the residential, commercial and industrial sectors. We have different coating systems for all types of flooring.
Experience Staff
Our staff take tremendous pride in your project. All contractors are extremely experienced and are always available to take your calls.
Equipped Team
All jobs are accompanied with adequate staff to get the job done on time and too budget. To ensure we dont delay you .
Have a question?
Please feel free to give us a call and discuss any concerns or issues you are having with your floor.
Calls us now for a free measure and quote. If you would like a quick calculation of epoxy job, please let us know the size of the job over the phone.
Envirnomentally Conscious
Dealing with harsh fumes and chemicals can be harmful to the environment. We always use environmentally friendly methods.
Vacuums and Equipment
Systems and Procedures are essential for epoxy floors. We have methods for all types of concrete floors.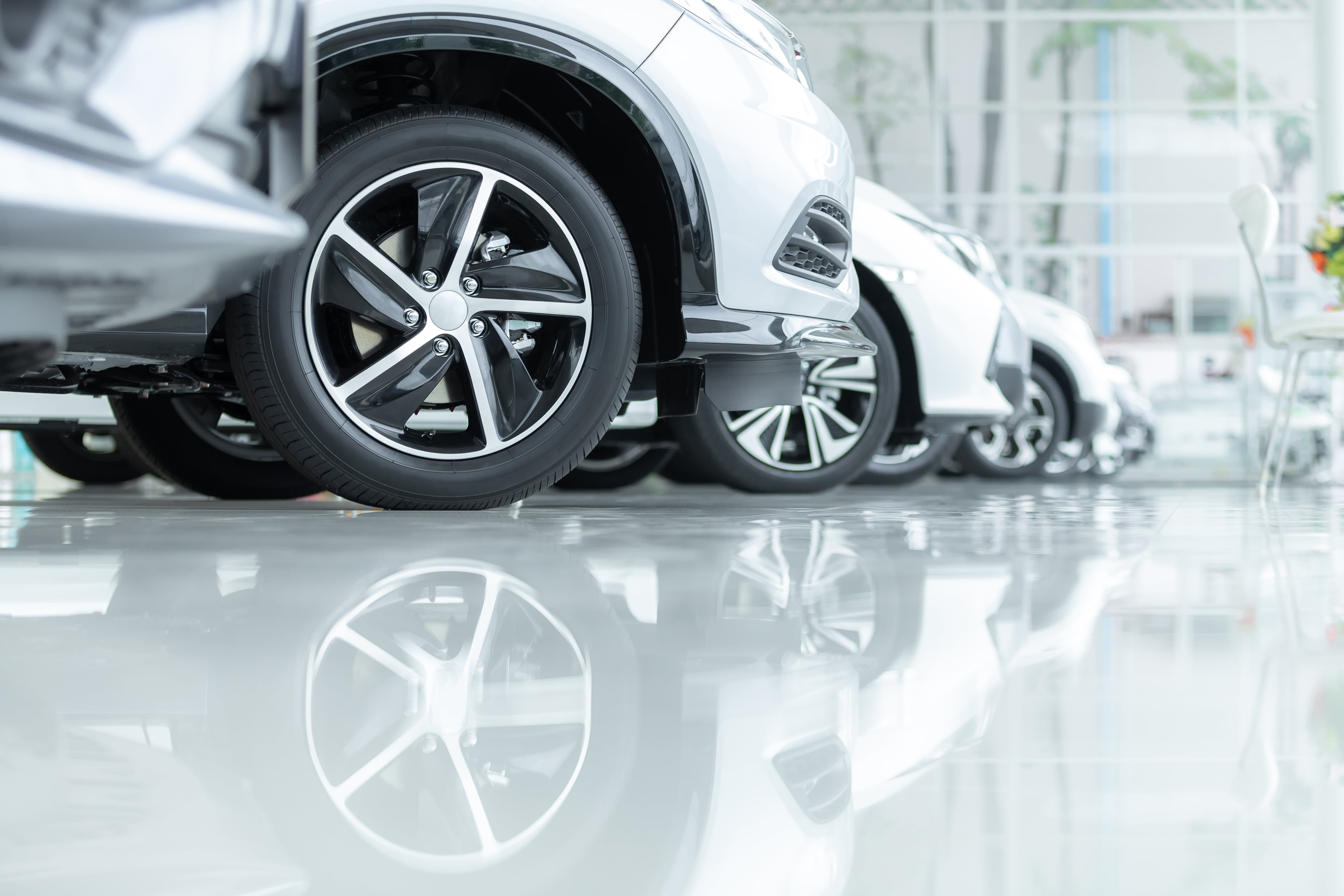 We are specialists when it comes to revamping old concrete floors. No matter the size of the job or condition of your current floor, we can help you!
A1 Epoxy Flooring Gold Coast
Are you going to have epoxy flooring added to your garage at home or to a commercial building, or perhaps a warehouse? If so, one of the first choices you will have to make is whether you should install it on your own or have a professional take care of it for you.
While it might seem easy to add the flooring, there are many mishaps that could be made by amateurs who have never done it before. You might be thinking that you could save some time and money, but you might just be mistaken. Instead of trying to take care of the application on your own, you might find that it is a better idea to have a professional handle the application. Let's look at some of the best reasons to work with a professional.
Save Money
You might think that you could save some money if you were to take care of the application on your own, but that is not always true. You will still need to buy the epoxy and the tools needed to apply it. If you were to mix the epoxy incorrectly, or if you were to apply it incorrectly, it would require repair, which would end up costing far more than if you had just hired the professionals in the first place.
Save Time
Another one of the benefits of working with an epoxy installation company is that it will save time. If you were to do it on your own, you would have to spend time learning how to apply the epoxy, you would then have to spend a large chunk of your day actually applying it. This can be stressful. The professionals can take care of things in less time and with less hassle.
They Have the Equipment Needed
An epoxy installation company will also have the equipment needed to complete the install correctly. This means that you won't have to get tools and equipment that you will only end up using once.
Right the First Time
Of course, when you have the pros do it, they will get it right the first time, and you can be sure that it will actually look professional. When you want professional results, you really need to make sure you have the pros take care of it for you.
Now that you know why you should only work with the professionals for epoxy flooring, it is time that you got in touch with us. We are ready to help.